Assembly Service
We deliver you products in optimal condition to meet your needs.
PCB development, harness processing etc.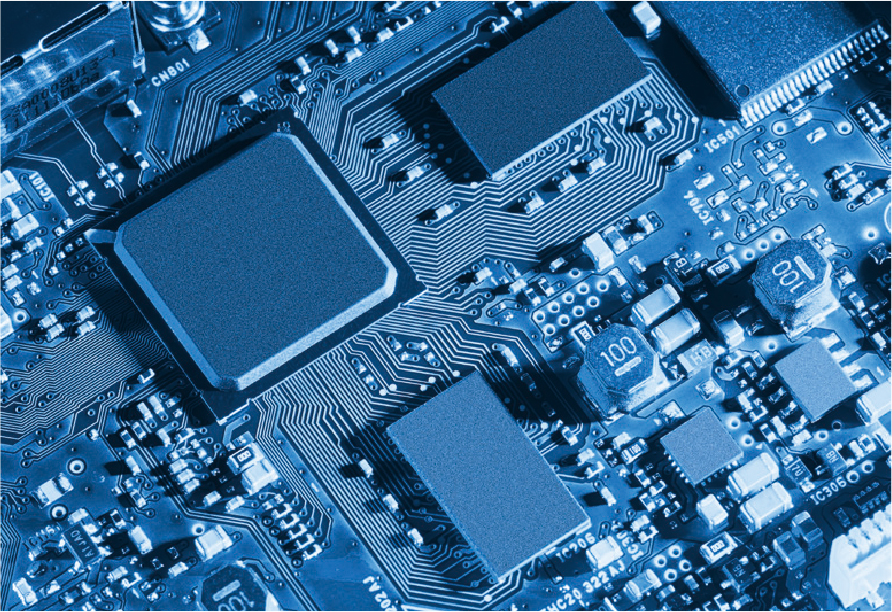 We select and deliver proper electronic components that meet your needs. Furthermore, Okamoto Electronics modify and combine those products for your immidiate use. We tailor and supply necessary electronic parts such as harnesses and USB cables to meet your expected usages.
Case Production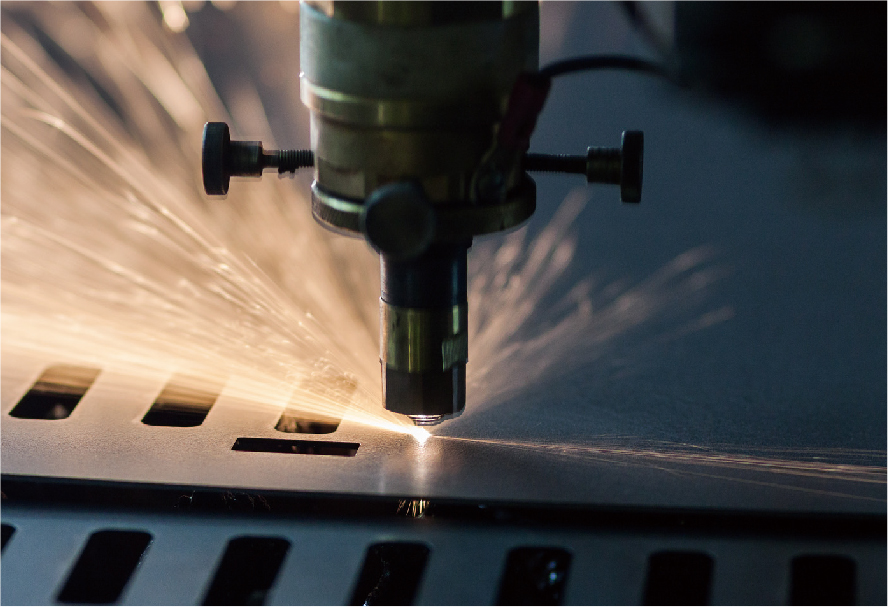 As well as electronic parts, we support producing cases that fits your products.
We fully support your production.